news
Read the latest documents which tells you what kalteng consultants is doing.
gallery
Find a large collection of images from many years of exploration by kalteng-consultants.
news
Kalteng Consultants Office, since 7-2001
Kalteng Consultants Office in Rungan Sari
Jalam Tjilik Riwut km36, No.33
73225 Palangkaraya
Central Kalimantan, Indonesia
Tel: +62-81952-057-600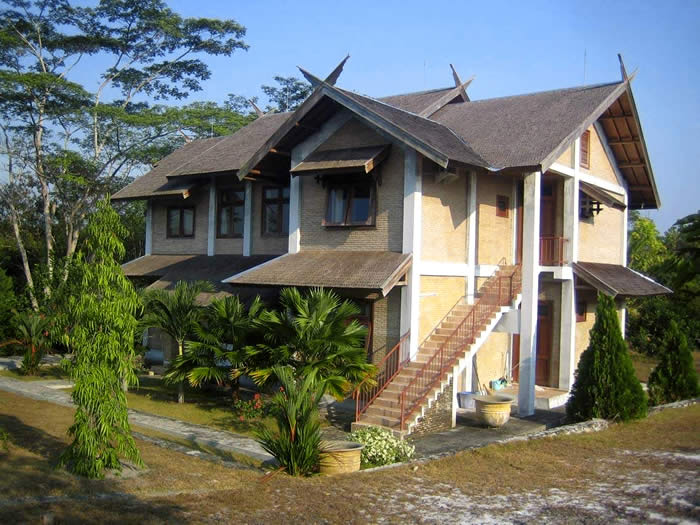 2004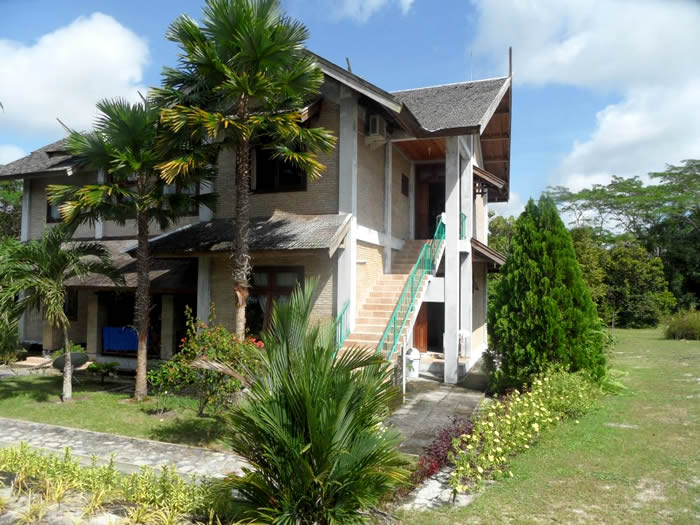 2010
Change Detection!