news
Read the latest documents which tells you what kalteng consultants is doing.
gallery
Find a large collection of images from many years of exploration by kalteng-consultants.
news
Excursion to the burned Taruna-Base Camp in Block C near Kalanpangan; 26.3.2010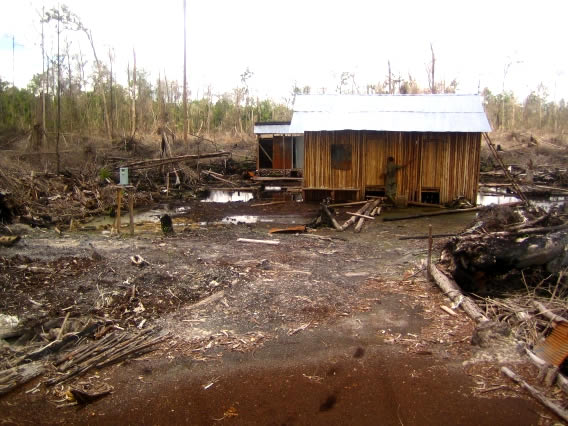 New Taruna Base Camp in Block C after big fires in autumn 2009; 26.3.2010
The old camp was completely burnt down und the forest around too.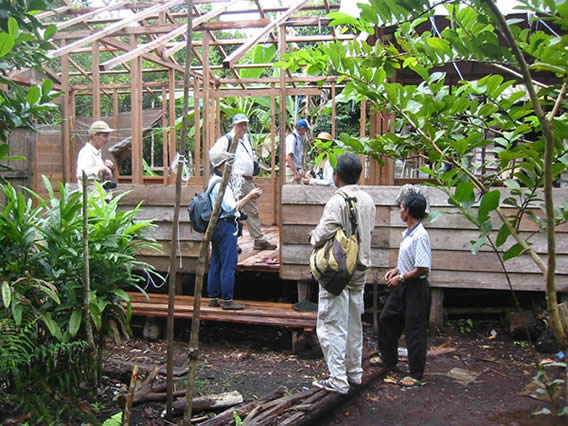 Compare: Base Camp under construction on 5. April 2005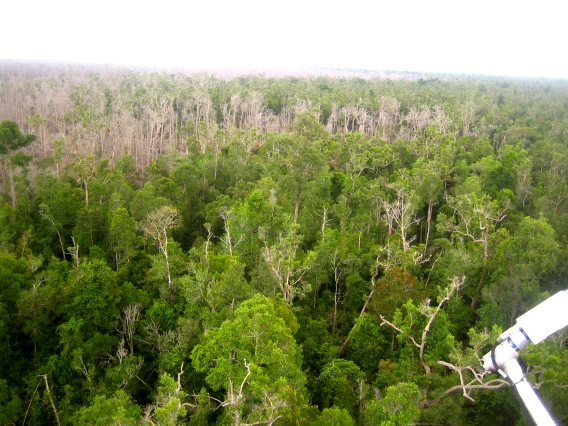 View from Japanese Tower with burned (9-2009) and unburned PSF; 26.3.2010