projects
Large areas of globally important tropical peatland in Southeast Asia are under threat from land clearance, degradation and fire jeopardising their natural functions as reservoirs of biodiversity, carbon stores and hydrological buffers. Local research capability will be strengthened enabling peatland managers to better understand and address the different, interrelated processes operating in tropical peatlands.
projects
RGB Photos from Block C and Sabangau catchment for Hokkaido University
RGB-Photos from Block C and Sabangau catchment monitored in August 2011 for Prof. Mitsuru Osaki of University of Hokkaido, Japan, in the frame of the 5 year project Wild Fire and Carbon Management in Peat-Forest in Indonesia.
Flight tracks and RGB- Photos of Block C and Sabangau area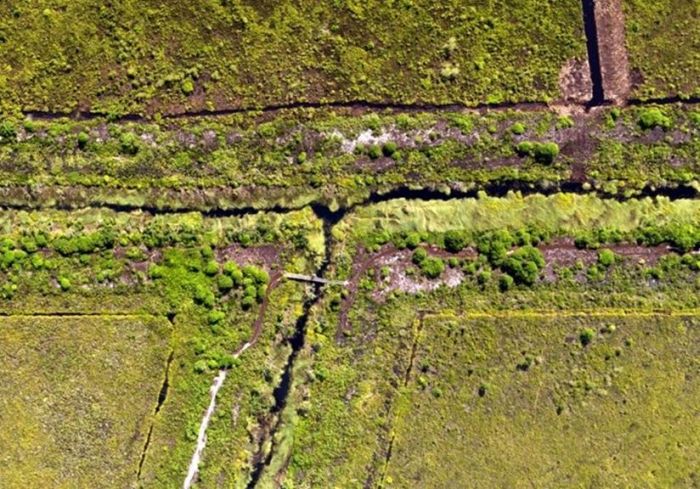 RGB-Photo from Kalampangan and Taruna channel with new digged channels, see upper part of the photo.